Dobbeldose PRODA til helgen! Vi kicker off med samtidsjazz på fredag, og både på lørdag og søndag blir det 60 min. med gyrokinesis etterfulgt av 90 min. samtidsjazz!
Fredag 16.oktober                                                                                                                                                  kl.18:00 – 19:30 samtidsjazz
Lørdag 17.oktober                                                                                                                                                  kl.10:00 – 11:00 gyrokinesis                                                                                                                                       kl.11:00 -12:30 samtidsjazz
Søndag 18.oktober                                                                                                                                                       kl.10:00 – 11:00 gyrokinesis                                                                                                                                     kl.11:00 – 12:30 samtidsjazz
Sted: Speilet, TOU
VELKOMMEN!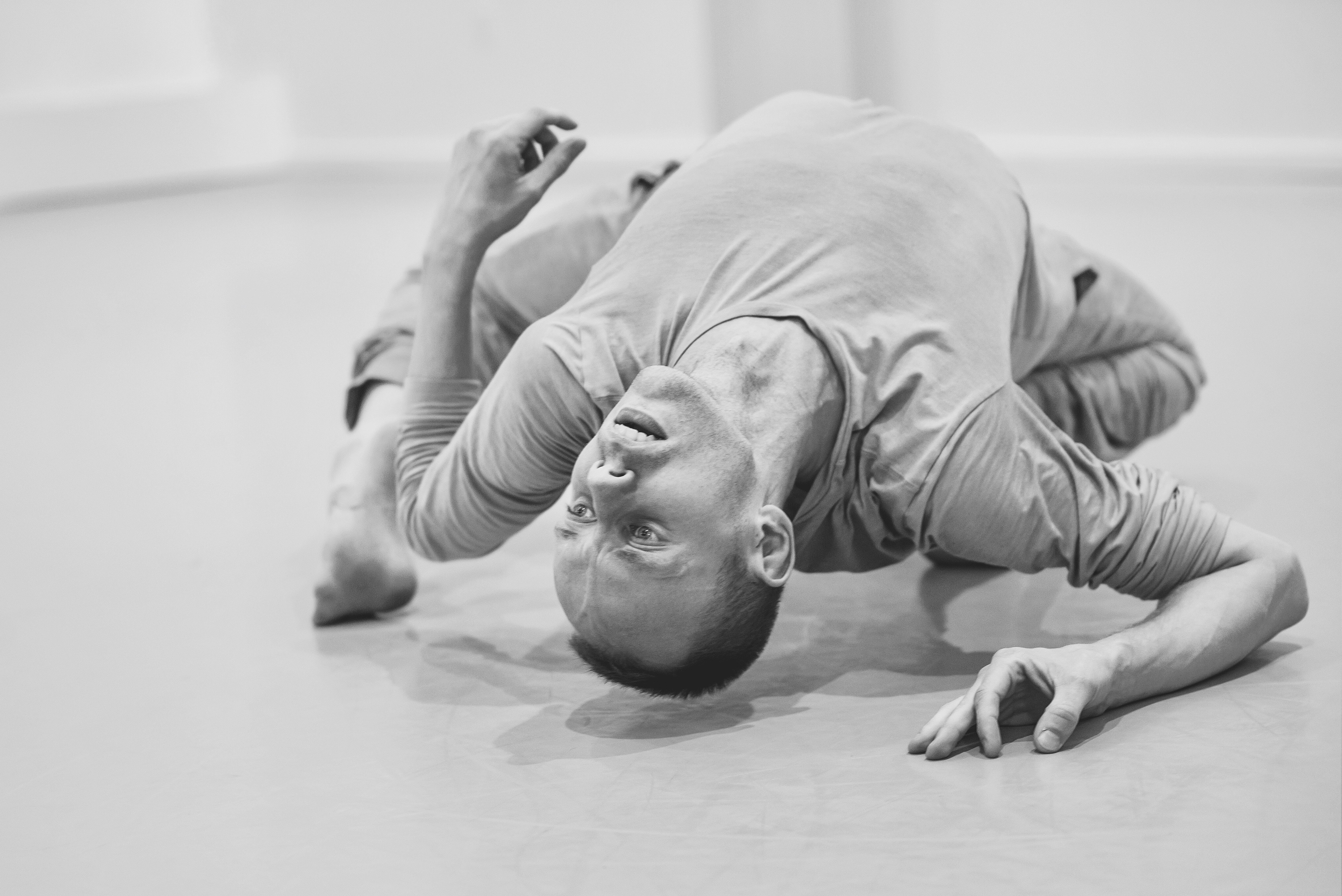 Om helgens klasser:
This contemporary class begins with a structured technical warm up followed by a choreographic phrase.  The warm up draws inspiration from various contemporary forms, as well as, elements from jazz dance, classical ballet, and the GYROKINESIS® method.  It develops deep spinal awareness and mobility through the following elements: high release, contraction, spiral, side-bend, wave, undulation, and flat back in relationship to a powerful, agile, and lengthened port de bras.  The legwork consists of precise classical ballet footwork and contemporary leg vocabulary, which inspires the dancer to research how the legs are grounded into the earth and articulated while the torso is free and expressive.  The warm up is there to prepare the dancer for a choreographic phrase that practices different dynamics, qualities, intricate coordination, musicality, and reaching beyond one's limits to gain a new sense of expansion.  The movements encourage the dancer to explore them from an emotional perspective.  The aim is to learn to trust oneself as a human being and artist in order for the dancing to be done with playful control and vulnerable abandonment.